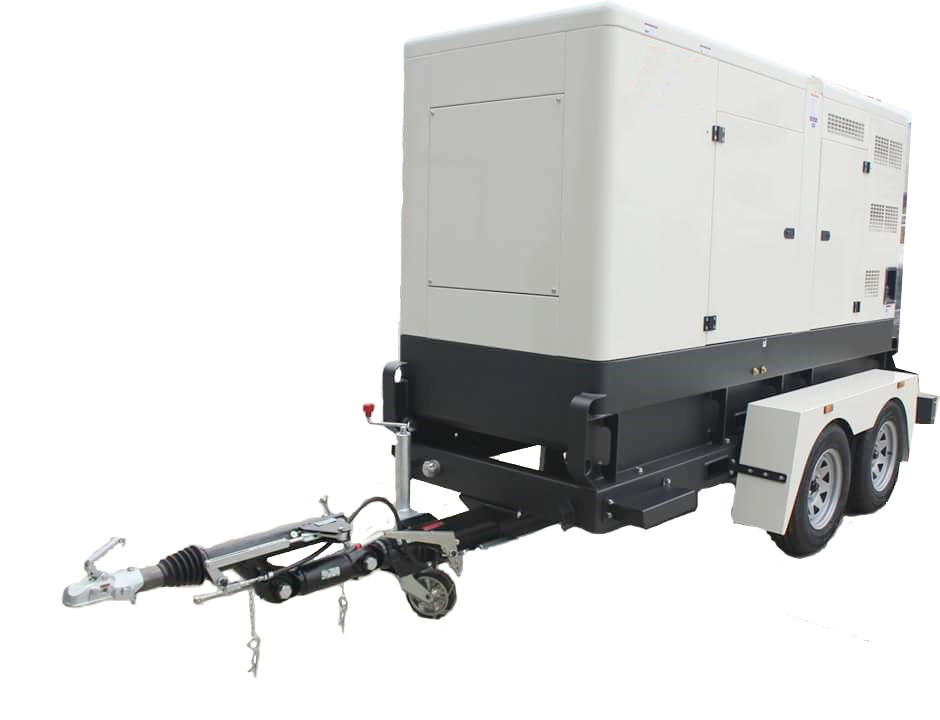 Related Presentations
Performance:
Suitable for outdoor or mobility work.
The good sealing, rainproof, safe usage of compartments body.
Towing power device.
The trailer base frame using steel plate spring vibration.
Trailer base frame in the four corners have adjustable support feet from the ground, and the front support guide wheel.
The maintenance platform design on both sides of trailer for easy maintenance.
Trailer brake equipped with the driver brake, pneumatic or hydraulic brake etc.
With road lights system so as to meet the requirements of road traffic safety.
Manual or electric cable capstan plate and cable, aviation plug, etc can be equipped with according to the request of user.