Doosan Series Gas Generator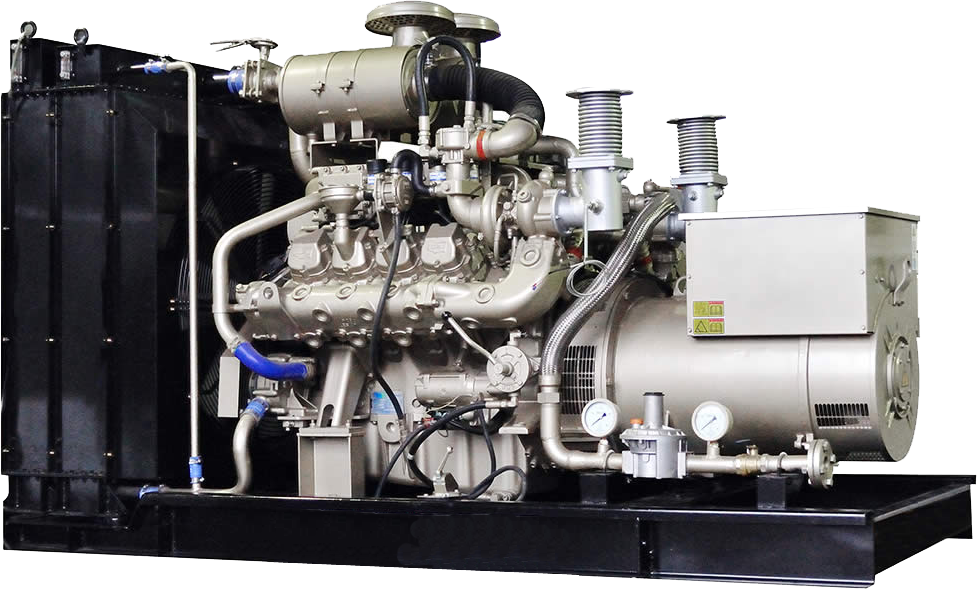 Related Presentations
Doosan Series Gas Generator Set
DOOSAN Group founded in 1896 is one of the largest consortium in Korean currently.Doosan Engine is established after the acquisition of Daewoo Integrated Machinery Co., Ltd in 2005, named Doosan Engineering Machinery, and continue todevelop and launch a new generation product with first class and reliable performance base on the original Daewoo engine.
1.Powered by Doosan series gas engine
2.Equipped with famous Brushless alternator – Optional Stamford, Leroy-Somer, Marathon, Mecc alte, Kingway,
3. Equipped with optional controller system , Deep sea, ComAp , Smartgen
advanced generator set control system, ATS system, remote control system, parallel operation system.
4. Radiator 40C max, fans are driven by belt, with safety guard
Manufacturing Standard
ISO8528,GB/T2820,ISO9001,ISO14001,CE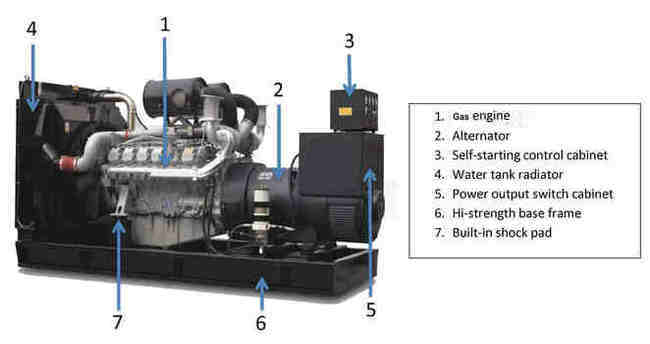 Genset Model

Prime power

Engine model

Gas consumption
(m3/Kw.h)

Cylinder

Displacement
(L/h)
Genset Dimension
(mm)
Weight
(kg)

KVA

KW

KGD140N

140

112

GE08TI

0.28

6L

8.071

2500×950×1520

1550

KGD190N

190

152

GE12TI

0.29

6L

11.051

2750×1015×1460

2170

KGD250N

250

200

GV158TI

0.29

8V

14.618

2850×1390×1820

2320

KGD320N

320

256

GV180TIR

0.29

10V

18.273

3000×1390×1820

2580

KGD375N

375

300

GV222TI

0.32

12V

21.927

3200×1400×1820

3400